[COMPLETED] Elegant Driveway Paving and Interlocking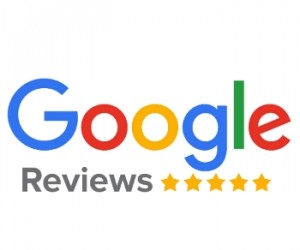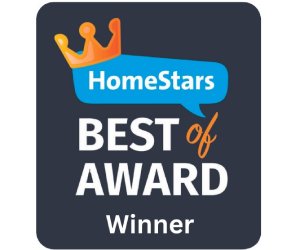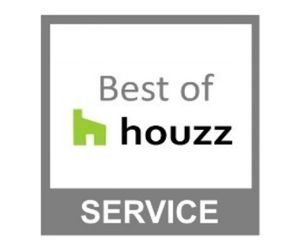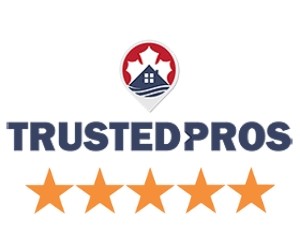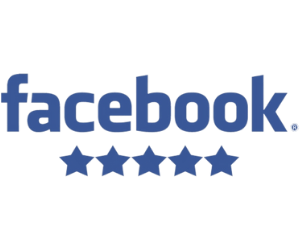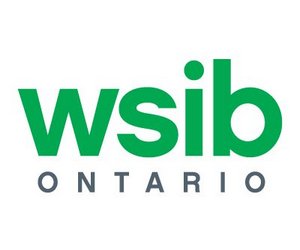 Elegant Driveway Paving and Interlocking
Through our beautiful and elegant driveway paving and custom stone interlocking design and installation services, Interlocking Repair Toronto makes it simple for homeowners to upgrade and refresh their home's curb appeal. A tired-looking driveway and front patio were transformed into something beautiful by homeowners in Toronto. With Interlocking Repair Toronto, they found the best landscaping and interlocking contractors in Toronto.
During our consultation, we not only gained a clear understanding of this client's vision, but also got to know the homeowner, their personality, and their preferred design style. Next, a detailed proposal for their outdoor space was presented, complete with all of their customizations and requests. We installed a new asphalt driveway, stone interlocking and elegant stone steps with internal lighting as soon as the design was finalized and signed off by the customer. In the end, the work was completed on-time and on-budget, and as with every job, we ensured the homeowner was overjoyed with our efforts.
Is your driveway asphalt paving in need of some custom interlocking? Get a free estimate and consultation today.
Trusted Stone & Interlocking Specialists
Interlocking stone and paving is one of best ways to make your property look beautiful with minimal maintenance. Our design, repair and installation team are some of the absolute best around, so you can be sure that your interlocking repair results are exactly what you imagine.
Providing impeccable services and delivering incredible results are our goals with every project we take on. All of our interlocking projects and repairs are of high quality, so you can have on-going peace of mind.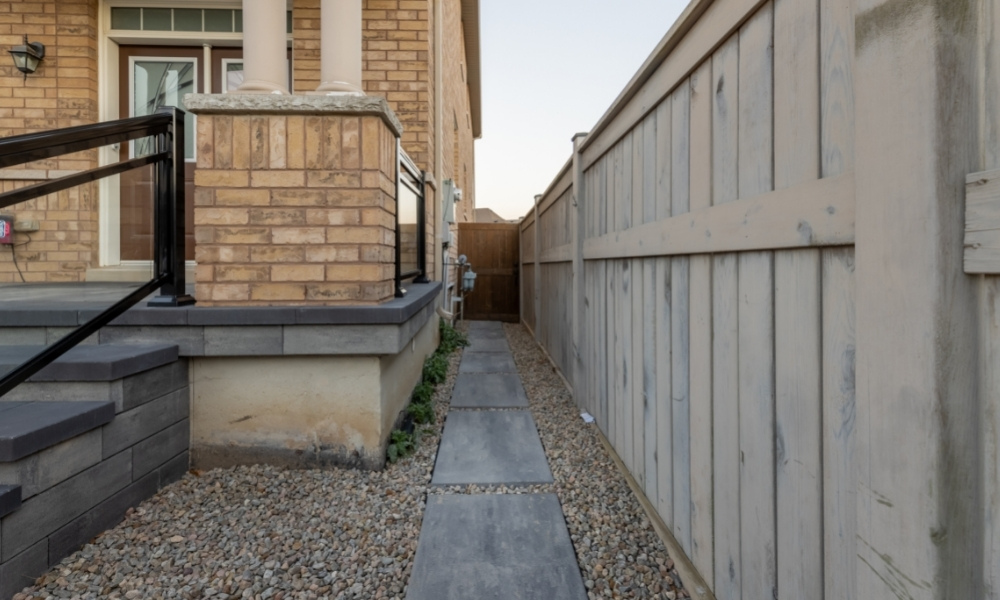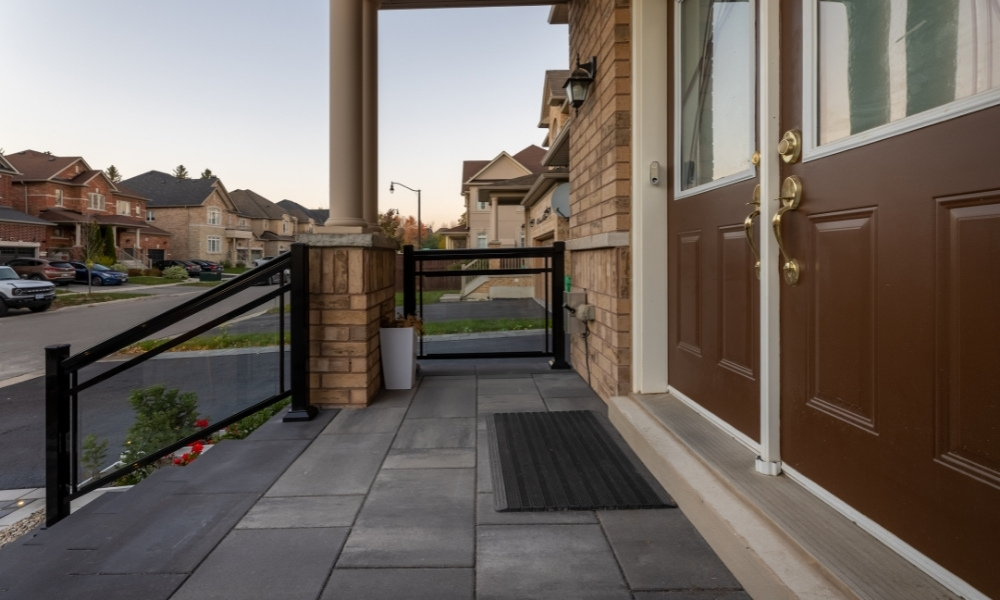 Experienced Interlocking Specialists
In terms of outdoor space in your backyard, interlocking stones and paving are a great addition. Furthermore, it can add value to your home in addition to providing you with hours of enjoyment.
You can enhance the appearance of your home by repairing your interlocking stone in your driveway or backyard. A well-designed and well-installed stone interlocking is sure to enhance the appearance of your home.