[FINALIZED] Custom Poolside Interlocking Repair Toronto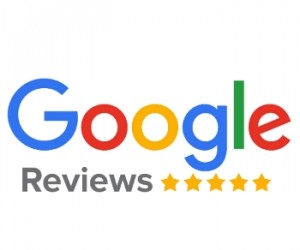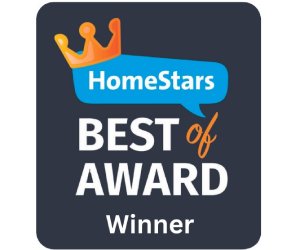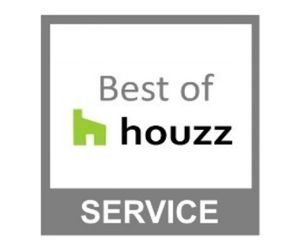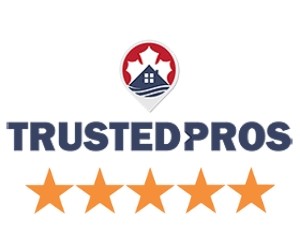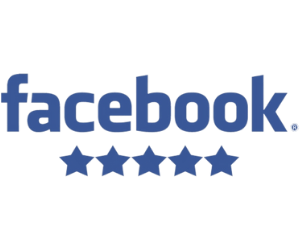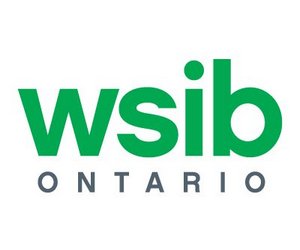 Custom Poolside Interlocking Repair Toronto
In their custom backyard in Toronto, this customer wanted to spend all afternoons relaxing by the pool. It was very clear to the customer what they wanted their dream backyard to look and feel like. Interlocking Repair Toronto is the area's leading backyard renovation specialist. From beginning to end, our team of professionals has extensive experience doing interlocking and custom landscaping projects.
We evaluated the exact needs and vision of the customer once our team realized what those needs and vision were. To bring their vision to life, we designed and constructed an original and unique construction plan. An aesthetically clean and gorgeous design was created with the interlocking stones around the pool and stairs. For guests looking to cool off, the pool is accented to make it look even more inviting. With large, comfortable cushions, a large gazebo shades a sitting area. A Muskoka chair and an additional custom chair provide more than enough seating. A soothing lighting system was also requested for the stone steps and around the gazebo by the homeowner. Having a functional, safe, and inviting custom backyard space will make entertaining even more exciting and fulfilling for this client. We can help you get started on your project right away. Contact us.
Trusted Interlocking Repair Pros
Interlocking stone and paving is one of best ways to make your property look beautiful with minimal maintenance. Our design, repair and installation team are some of the absolute best around, so you can be sure that your interlocking repair results are exactly what you imagine.
Providing impeccable services and delivering incredible results are our goals with every project we take on. All of our interlocking projects and repairs are of high quality, so you can have on-going peace of mind.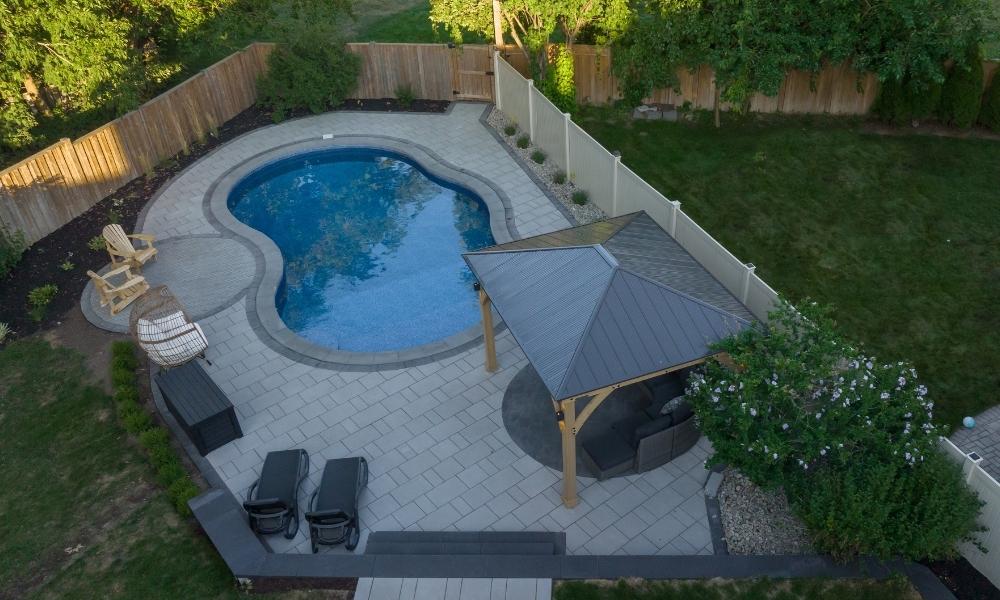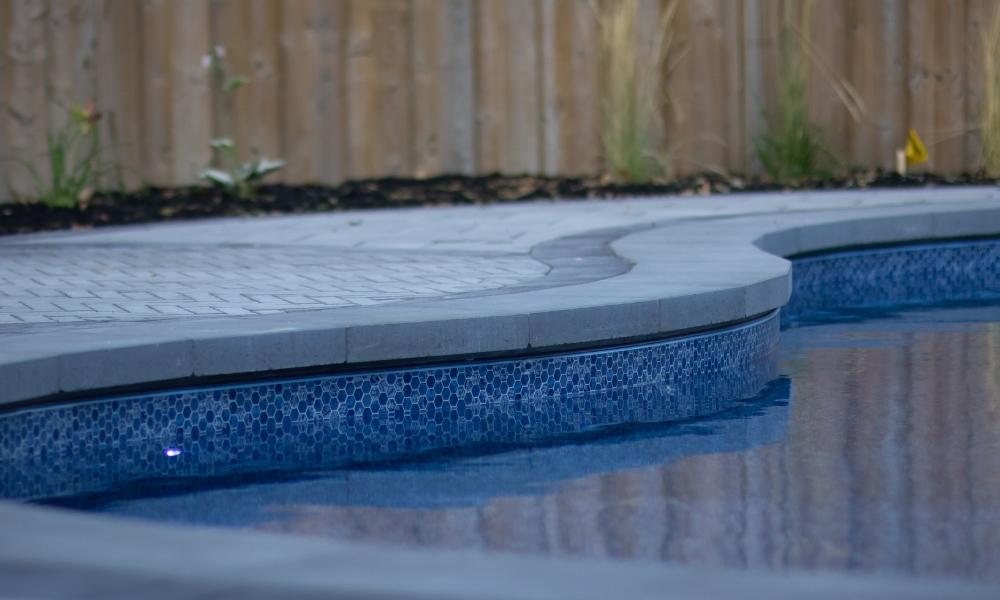 The Best Toronto Interlocking Repair Contractors
In terms of outdoor space in your backyard, interlocking stones and paving are a great addition. Furthermore, it can add value to your home in addition to providing you with hours of enjoyment.
You can enhance the appearance of your home by repairing your interlocking stone in your driveway or backyard. A well-designed and well-installed stone interlocking is sure to enhance the appearance of your home.