[GORGEOUS] Custom Retaining Wall With Glass Railing & Lighting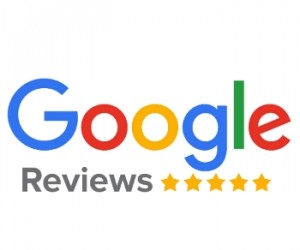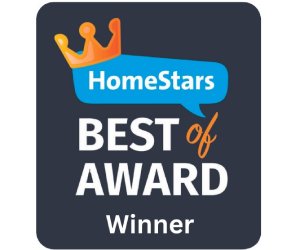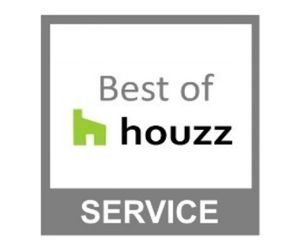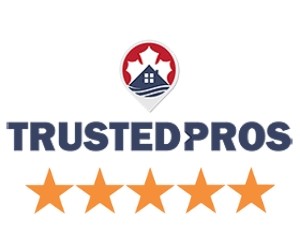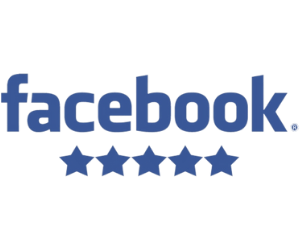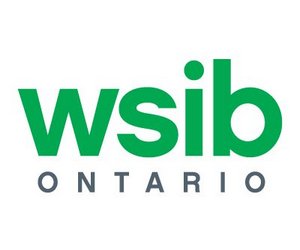 Custom Retaining Wall With Glass Railing & Lighting
It is no secret that Toronto has some of the most breathtaking and stunning real estate and properties throughout Canada. A gorgeous, custom home can be found in almost every neighbourhood you visit. Besides adding a beautiful retaining wall and a stone interlocking driveway, this Toronto homeowner also wanted mood lighting installed throughout their property and seamlessly integrated into the stone interlocking. We took careful notes of every fine detail our customer wanted to include in their home and space as we consulted with our team of designers and construction specialists. Our team helped the homeowner decide what the look and feel of their dream home would be once their preferences and customization options were considered.
Clients' dreams and fantasies are no strangers to Interlocking Repair Toronto. Our hundreds of satisfied customers all over Toronto made this homeowner excited that they had chosen us for their dream project, and we were equally excited to start building it for them. After excavating the proposed area and preparing the driveway, our contractors laid down the custom stone chosen by the customer. Before the project was completed, the unique lighting was installed into the stone interlocking. Besides improving the look and feel of their entire front door, this Toronto homeowner also added tons of curb appeal and value to their home. Get in touch with Interlocking Repair Toronto today for a free estimate and consultation if you're interested in elevating your lifestyle and increasing the value of your most beloved asset. Make your dreams a reality with Interlocking Repair Toronto. Contact us today.
Stone & Interlocking Specialists
Interlocking stone and paving is one of best ways to make your property look beautiful with minimal maintenance. Our design, repair and installation team are some of the absolute best around, so you can be sure that your interlocking repair results are exactly what you imagine.
Providing impeccable services and delivering incredible results are our goals with every project we take on. All of our interlocking projects and repairs are of high quality, so you can have on-going peace of mind.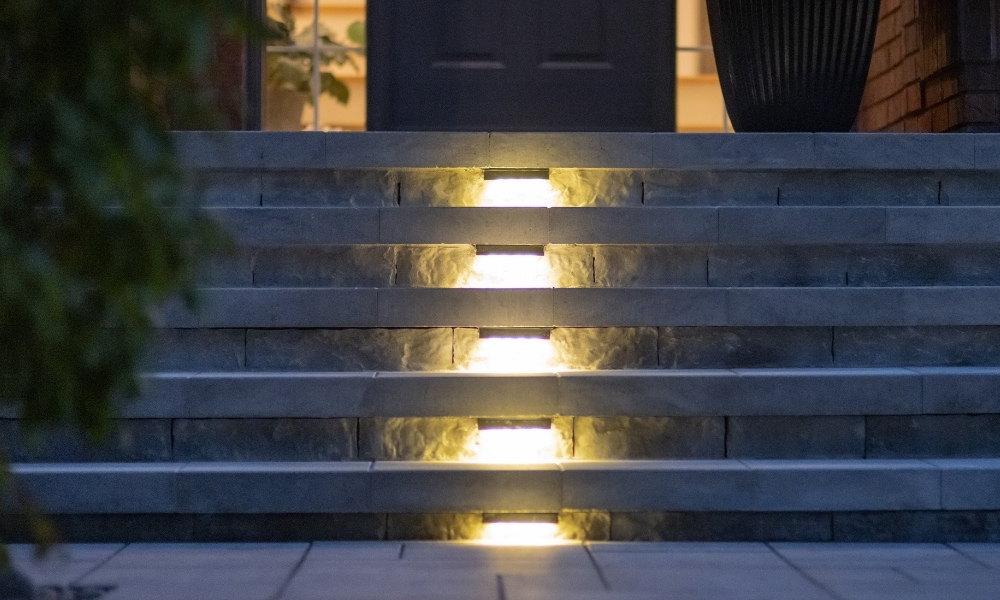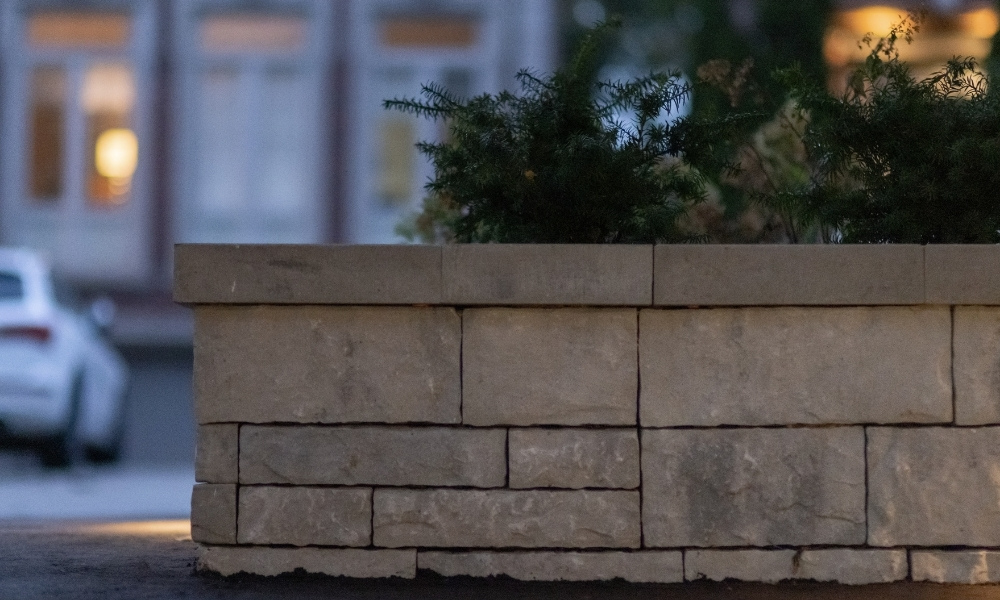 Experienced & Meticulous Interlocking Repair
Decks are a great addition to your backyard outdoor space. In addition to providing you with hours of enjoyment, it can also add value to your home.
Adding a deck to your home is a great way to enhance its appearance. Your home will look better with an eye-catching deck that is well-designed and installed.